Italian-German Translation Prize
June the 23rd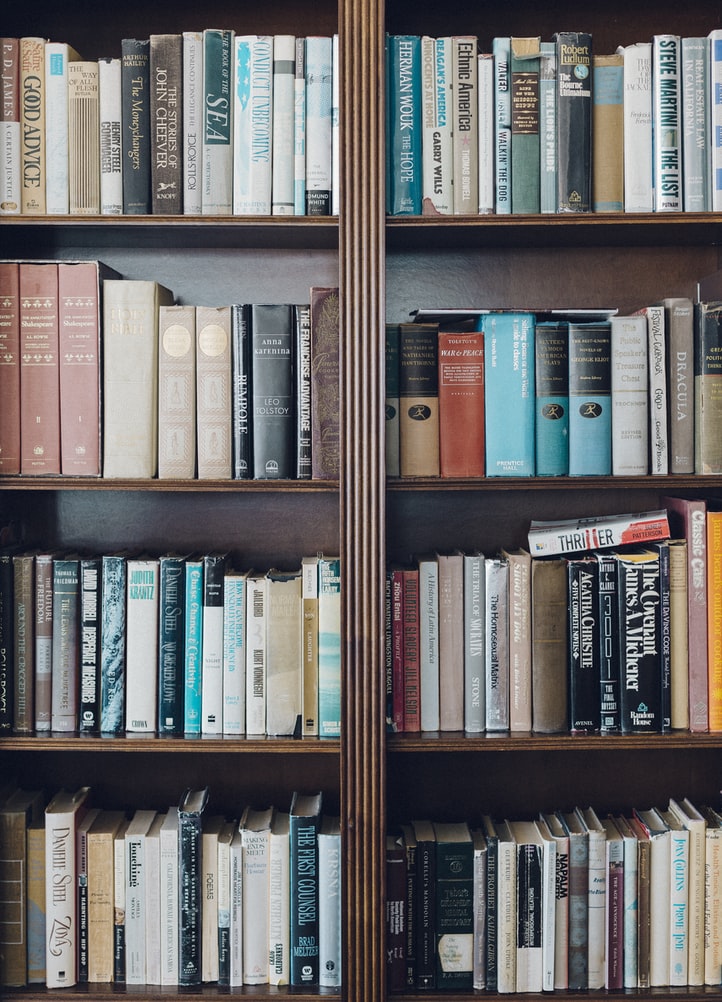 The Italian-German Translation awards ceremony, 2020 edition, will be streamed live, as officially announced by The Italian Ambassador to Germany, Luigi Mattiolo.
The Minister for Cultural Heritage and Activities and for Tourism, Dario Franceschini, and the Commissioner of the Federal Government for Culture and the Media, Monika Grütters, will give Verena von Koskull the Italian-German Prize for the German translation of the novel "The Catholic school" by Edoardo Albinati.
Friederike Hausmann will be awarded the Lifetime Achievement Award. The first-time Prize will be awarded to Carola Köhler. The award ceremony will be attended by Ingo Schulze and Claudio Magris. Both writers will give two short speeches that provide current food for thought on the profound links between Italian and German culture.
The event, attended by a selected few, will take place at the Italian Embassy in Berlin on Tuesday the 23rd of June 2020 at 15:00 and will be visible live on the YouTube channel of the Italian Embassy in Germany (in Italian) or on lcb.de (in German).
The Italian-German Translation Prize, which was first awarded in 2007, pays tribute to the crucial role of translators and literary translators as cultural mediators and promotes translations as works of art in their own right. It is jointly awarded by the Italian Republic's Ministry of Cultural Heritage and Activities and for Tourism and by the Federal Government Commissioner for Culture and the Media.