LericiPea career prize
Tuesday, 3 November 2020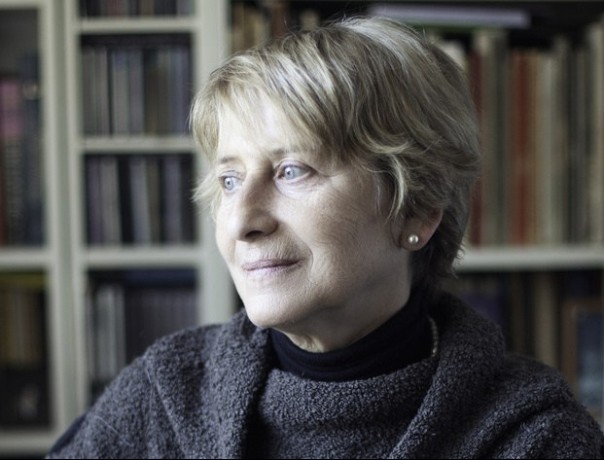 The Russian poet Ol'ga Aleksandrovna Sedakova will be awarded the LericiPea career prize on Tuesday, 3 November 2020 (10.30 -12.30), in the multimedia centre at the Sanlorenzo Yacht boatyard. Ol'ga Sedakova, considered the greatest living Russian poet, heir to the great Russian poets of the twentieth century, such as Osip Mandel'stam, Bella Achmadulina, Anna Akhmatova, Velimir Khlebnikov and Iosif Brodskij, has a wide knowledge of Italian literary culture, also as a translator and Dante scholar.
Due to the current health emergency, the prize ceremony, which will be streamed live, will be a private event (namely, with the only persons present representatives of the institutions and of the partner in the award, Cantieri SanLorenzo). Everyone will be able to follow the ceremony on the "Premio LericiPea" Facebook page and on the award's official website.
As part of the ceremony, there will be a direct video link with the Italian Embassy in Moscow, where the poet will be present, and with the Russian Embassy in Italy, with the two Ambassadors, Pasquale Terracciano and Sergej Razov, taking part.
Members of the press can take part directly in the ceremony and intervene during the event by requesting a link from the award's press office (info@lericipea.com) to connect with the ceremony from 10.30 onwards on 3 November.