An "Italian" publisher in Thailand
5/03/2020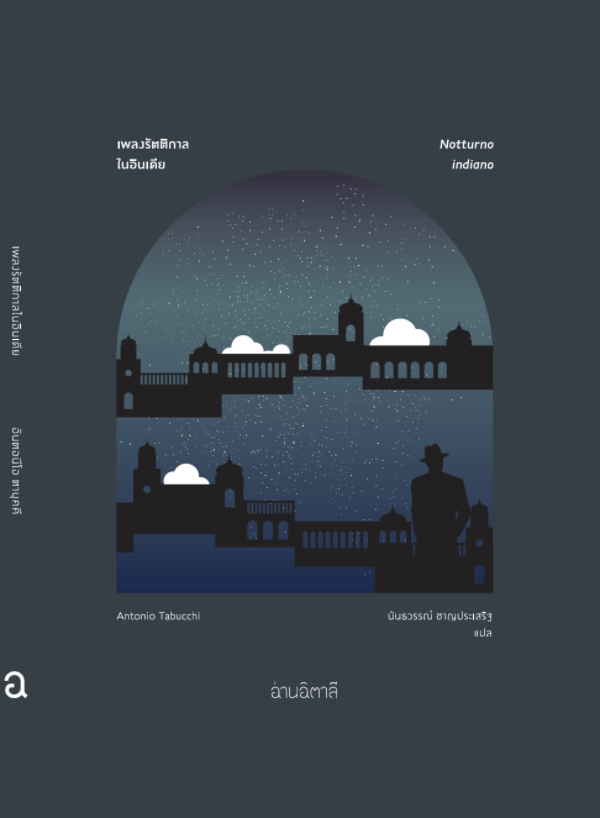 There is a publishing house in Bangkok which has been publishing Italian authors into Thai, exclusively, since 2015.  It's called Reading Italy and has printed 12 titles, so far, thanks to the exceptional commitment of Nuntawan Chanprasert, presently the most important translator of Italian books into Thai. This year she was assigned the National Translation Award by the Ministry of Cultural Heritage and Tourism (Department of Archival and Library Collections and Copyright of the Italian Ministry of Culture) for her extraordinary work as ambassador of Italian books in Thailand.
The list of books is very impressive and includes great titles from the twentieth century; (Six Characters in Search of an Author by Luigi Pirandello;  The Gold Rimmed Spectacles by Giorgio Bassani; Pereira Maintains and Indian Nocturne by Antonio Tabucchi; A Simple Story by Leonardo Sciascia); Recently published fiction (The House in Via Manno by Milena Agus; My Brilliant Friend by Elena Ferrante); essays (How to Travel with a Salmon & Other Essays and Pape Satàn Aleppe/Chronicles of a Liquid Society by Umberto Eco); graphic novels (Il re di Bangcok  by Claudio Sopranzetti, Sara Fabbri and Chiara Natalucci) and children's books (Storia di Milo, il gatto che non sapeva saltare by Costanza Rizzacasa D'Orsogna); L'isola del tempo perso by Silvana Gandolfi).
Furthermore, it has been announced that the following titles will also be released: The Eight Mountains by Paolo Cognetti; The Story of a New Name by Elena Ferrante;The Day of the Owl by Leonardo Sciascia; Time Ages in a Hurry by Antonio Tabucchi; At the Wolf's Table by Rosella Postorino; A Private Matter by Beppe Fenoglio.
Reading Italy editions are distinguished by their high-quality translations and their elegant art covers. We invite you to explore on www.readingitaly.it.