From Venice: the Marco Polo Venise Literary Prize
30 October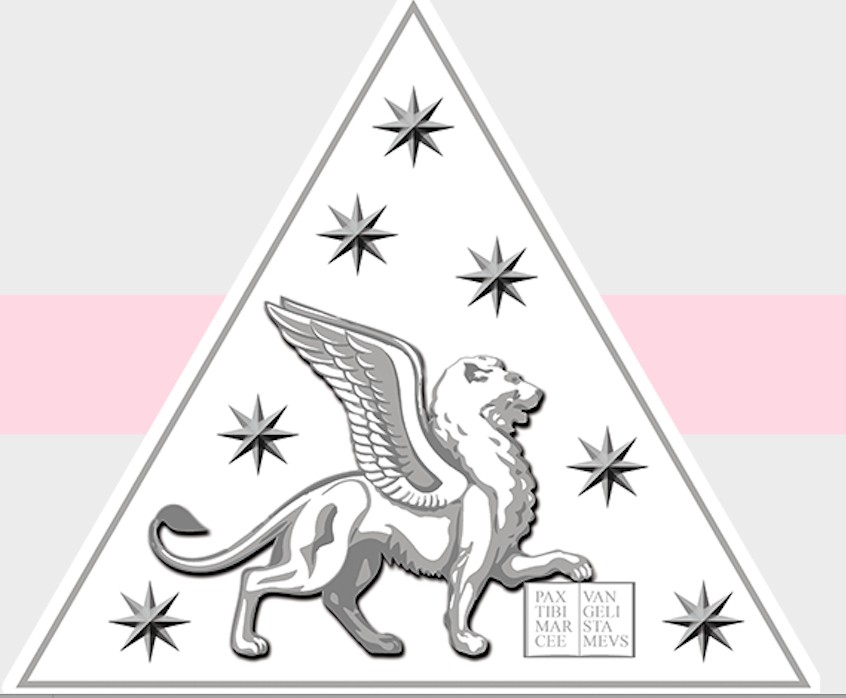 The Marco Polo Venise Literary Prize was established in 2016 with the aim of spreading Italian culture in French-speaking countries. The name of the Prize highlights the link with its home city and with the spirit of Marco Polo, who was a symbol of exploration. It is a Franco-Italian Prize supported by the Italian Embassy in Paris, the French Embassy in Rome, the City of Venice, the City of Arles in France, as well as the Venice International University. The Marco Polo Venise Prize is awarded to an Italian novel translated into French and published during the current year. The Prize has an innovative feature that makes it unique: in addition to the writer, it also rewards the translator.
This year, the winners of the 4th edition (2020) and the 5th edition (2021) were announced at the same time.
Winners for 2020: Cristina Comencini, Quatre amours (Stock) and the book's translator, Dominique Vittoz.
Winners for 2021: Gianfranco Calligarich, Le dernier été en ville (Gallimard) and the book's translator, Laura Brignon.
The awards ceremony will take place at the Venice International University (San Servolo Island) on 30 October 2021.