Italian Books in Korea
Author: Lee Hyunkyoung (translator and lecturer in Italian literature)
23/11/2020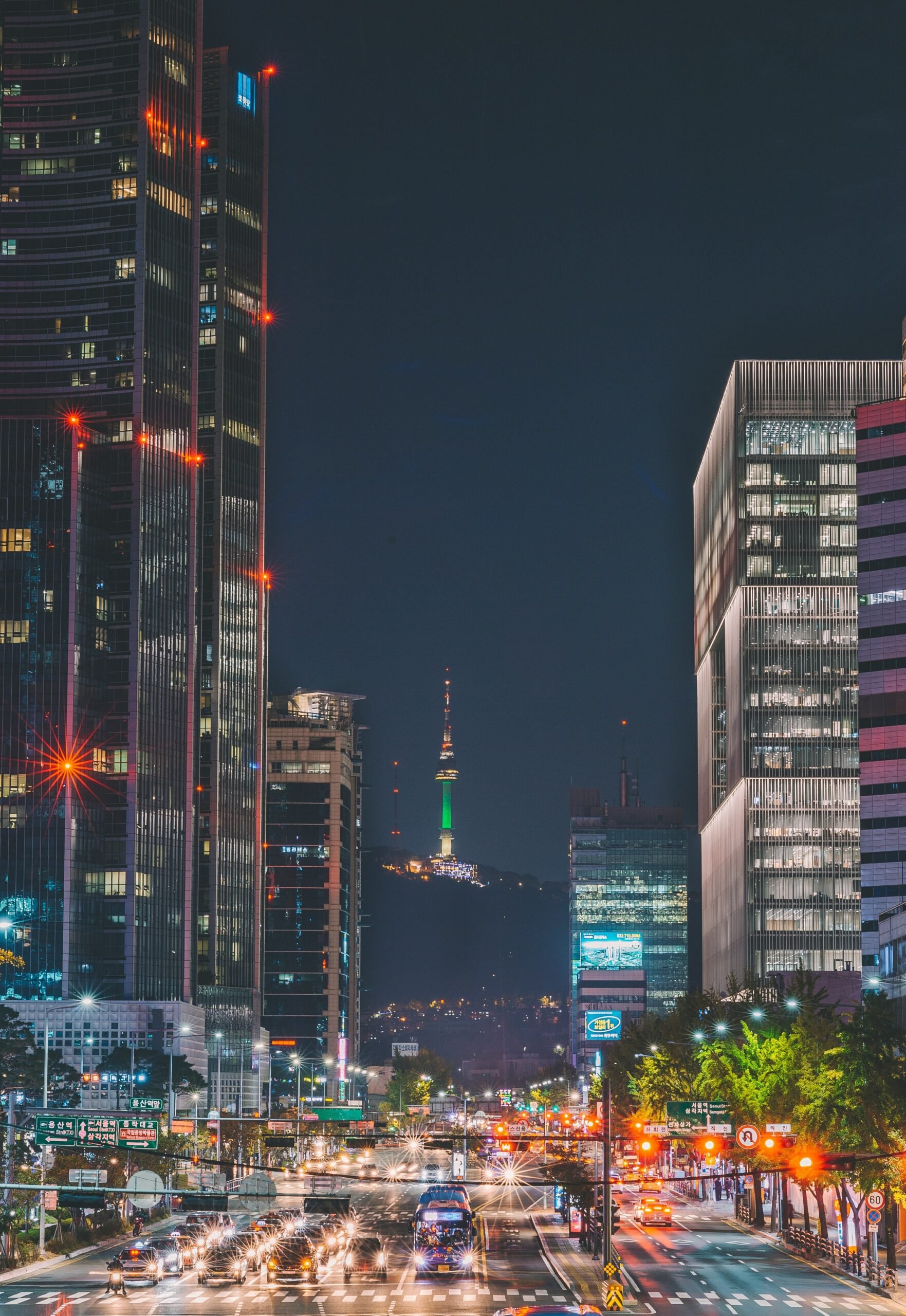 Italian culture made its first appearance in Korea back in 1876, the year in which Korea began to open up to the West. The first contacts took place primarily through Japan and the first translations of Italian works into Korean were from translations in other languages, primarily Japanese and English. Indeed, not until the 1970s did Italian works start to be translated directly from Italian..
The first "Italian" book to be translated into Korean was Tiānzhǔ shíyì ("The True Meaning of the Lord of Heaven"), written by the Jesuit missionary Matteo Ricci, but this work cannot truly be considered a translation from Italian as it was translated from Chinese during the seventeenth century. In 1907, Shin Chaeho translated a book in Chinese by Liang Qichao entitled "Biographies of the Three Heroes Who Made Italy". It is the story of the lives of Giuseppe Mazzini, Camillo Cavour and Giuseppe Garibaldi, the protagonists of Italian unification. This was the first important work to make these historical figures known in Korea.
Between the opening up to the West that began in 1876 and the 1960s, the Italian works being translated were mainly the classics, such as La divina commedia, the Decameron and Gabriele d'Annunzio's Il trionfo della morte (The Triumph of Death). The most frequently translated of these works remains La divina commedia. The translation of d'Annunzio's work was the result of Japan's domination of Korea, as it also imposed its cultural preferences on Korea. Indeed, it is believed that the book was translated into Korean from Japanese.
Fortunately, the works of Dante, Boccaccio and also d'Annunzio have since been retranslated directly from Italian. An anthology of Petrarca's poems was also recently translated from Italian into Korean. During the last few year, other classics, such as Niccolò Machiavelli's Il principe, Ludovico Ariosto's Orlando furioso, Torquato Tasso's Gerusalemme liberata, Alessandro Manzoni's I promessi sposi and Giovanni Verga's I Malavoglia, have also been translated from Italian into Korean.
Since the 1970s, translations from Italian in Korea have focused, above all, on the works of Italian Nobel Prize winners, such as Grazia Deledda, Luigi Pirandello, Salvatore Quasimodo, Eugenio Montale and Dario Fo.
Since the 1990s, in addition to the Nobel Prize winners already mentioned, there have also been numerous translations of the works of contemporary Italian authors, such as Alberto Moravia, Giovanni Guareschi, Elio Vittorini, Primo Levi, Italo Calvino, Umberto Eco, Antonio Tabucchi, Giorgio Bassani, Natalia Ginzburg, Leonardo Sciascia, Claudio Magris, Alessandro Baricco, Erri De Luca and Elena Ferrante. Indeed, virtually all the works of Calvino, Eco, Levi, Tabucchi and Bassani have been translated into Korean, with Calvino, Eco and Levi, in particular, having a very faithful audience in Korea. During the last few years, there has also been a boom in the translation of detective stories and crime novels written by contemporary Italian authors.
Moreover, Korean publishers have been paying special attention to illustrated books and books for children and young adults written by Italian authors. In addition to Edmondo De Amicis's Cuore and Carlo Collodi's Avventure di Pinocchio, various editions have also been published of Gianni Rodari's fairy tales (and this year we celebrate the 100th anniversary of his birth). This growing interest in Italian literature for children and young adults is demonstrated by the translations of Pierdomenico Baccalario's fantasy novel series Ulysses Moore and Elisabetta Dami's Geronimo Stilton books, which are very popular among Korean children and young adults.
It should be remembered, in conclusion, that these translations from Italian have been published thanks to the efforts of Korean translators, most of whom are university lecturers and professors. Recently, however, there has been a growing number of translators who do not teach at university and work full-time as translators. This is a new development and will undoubtedly result in even more works being translated from Italian in South Korea.