Meetings with the authors – A series of literary events organised by the Italian Cultural Institute of Lisbon
9 February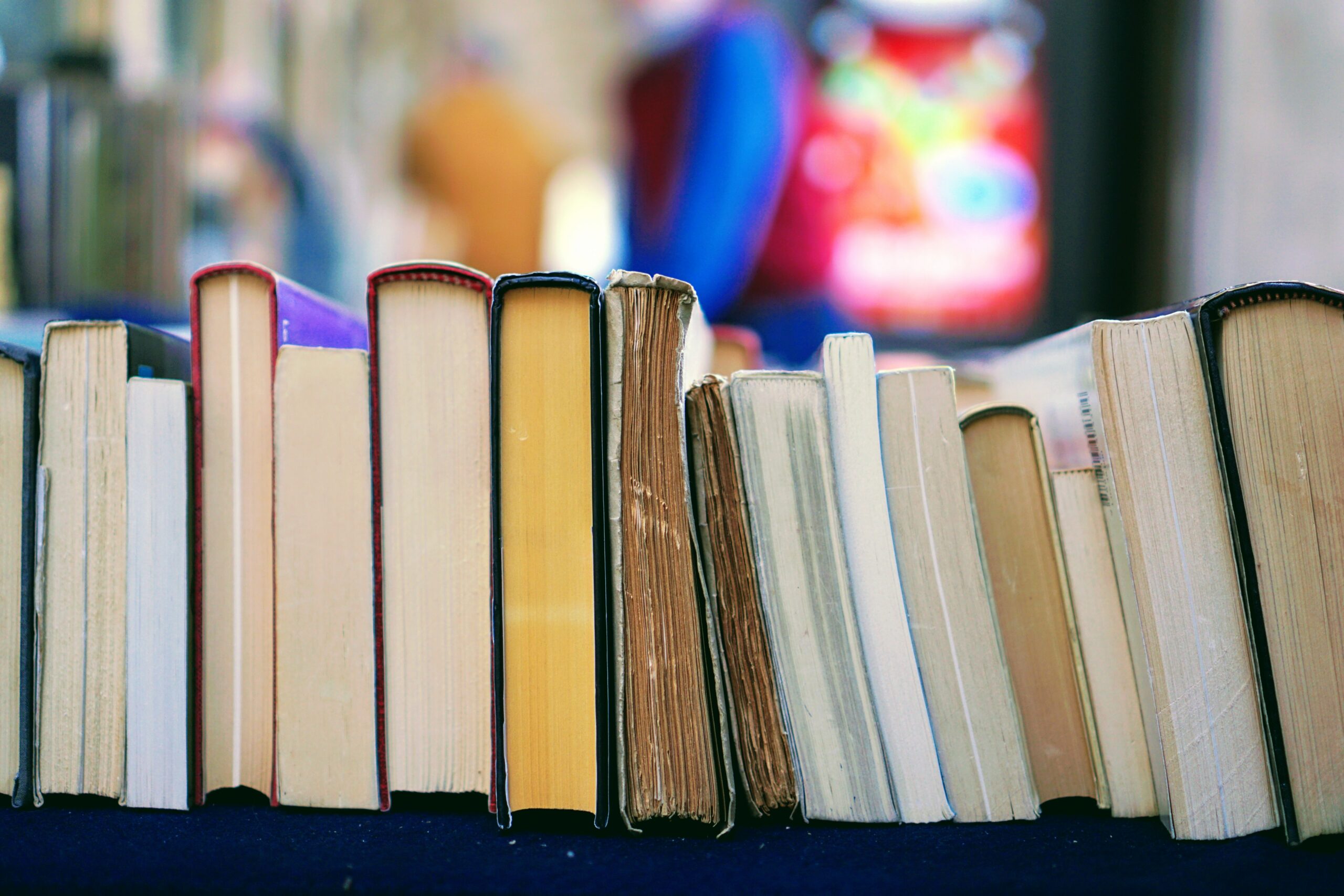 Tuesday, 9 February, marks the start to a new project organised by the Italian Cultural Institute of Lisbon. "Meetings with the Authors" (Há conversas com os autores) is a monthly appointment of interviews, discussions and literary presentations with some of the most interesting voices of contemporary Italian narrative, a virtual cultural gathering to enable readers to get to know authors and authors to engage in a dialogue with an audience of readers.
The meetings will be held online using Zoom, as well as being broadcast directly on the Facebook page of the Italian Cultural Institute of Lisbon.
In the first of these meetings, journalist Marcello Sacco will be speaking to author Marcello Simoni, who will be presenting his recent book Angeli e Diavoli. L'obbedienza e la ribellione, published by Einaudi in its series Einaudi. Stile libero extra.
Marcello Simoni, an archaeologist and librarian, has been published in Portugal by Clube do Autor, which has published O Manuscrito nos Confins do Mundo, A Abadia dos Cem Pecados and O Inquisidor e O Mercador de Livros Malditos. A translation of Il segreto del mercante di libri will be published in May 2021.
His books have been translated in twenty countries.
The meeting will take place at 6:30 PM local time (7:30 PM in Italy) on Zoom, available after registering at: https://apportugal.zoom.us/webinar/register/WN_mK_iFC6XS8W3hABnfvEOJw
It will also be possible to follow the event in Portuguese on Zoom.
To follow the event live on Facebook (only in Italian), all you need to do is visit the Institute's Facebook page
For further information: Tel. + 351 213884172; imprensa.iiclisbona@esteri.it; www.iiclisbona.esteri.it