National Translation Awards 2020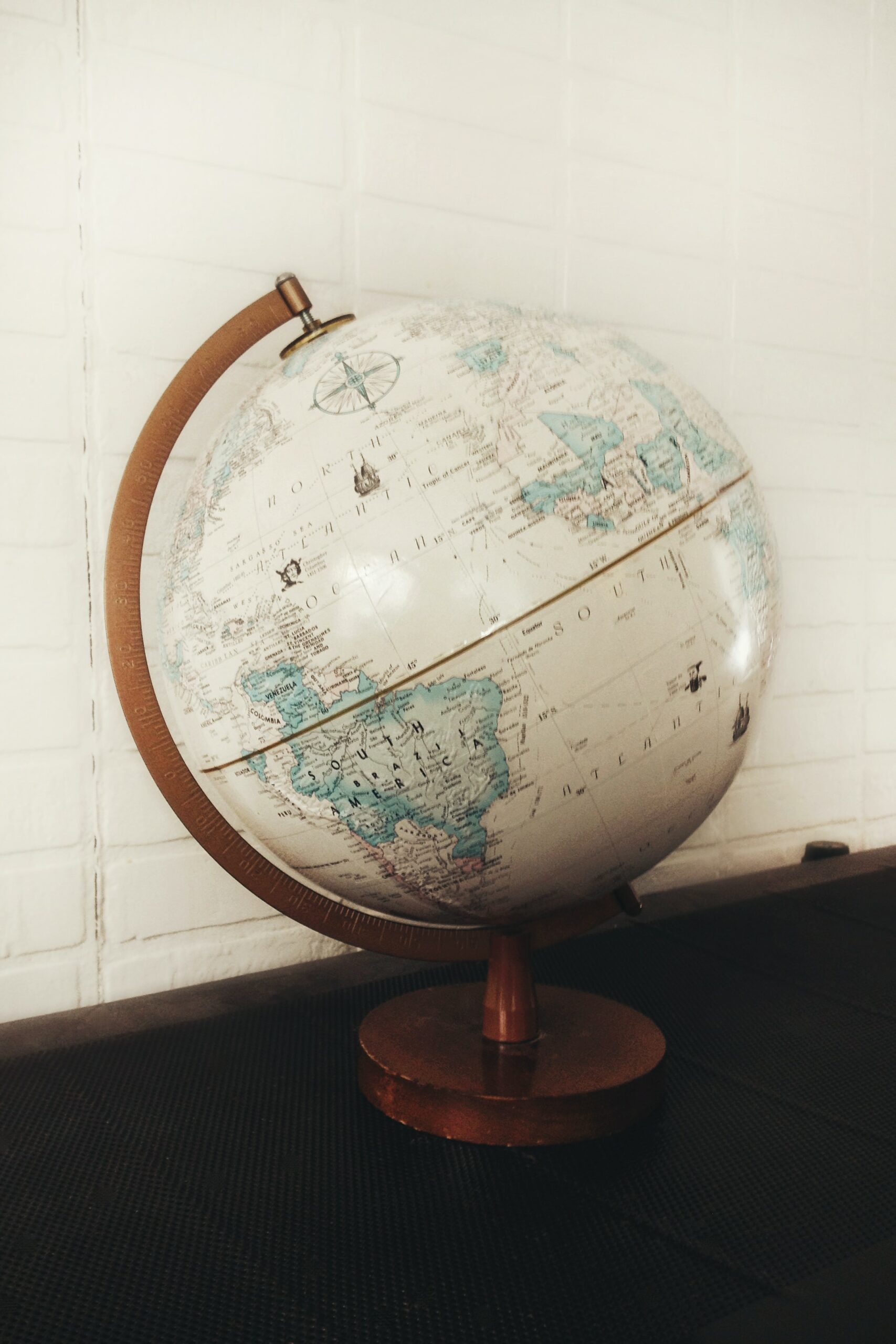 The awards, aimed at promoting mutual exchanges between cultures, are open to both Italian and foreign translators and publishers, with the winners selected by a committee of experts, chaired by Prof. Michele Bernardini
The 2020 National Translation Awards for Italian and foreign translators and publishers who have contributed through their work to improving the quantity and quality of the mutual exchanges between Italian culture and other cultures have been assigned. The winners were selected by a special committee, chaired by Prof. Michele Bernardini, comprising the academics Maria Cristina Assumma, Franco Buffoni, Riccardo Campa, Luca Crescenzi, Daria Galateria, Alessandra Lavagnino and Barbara Ronchetti.
The awards are as follows:
Four Major Awards:
Fabio Pedone has been working as a literary translator for more than thirty years. He has made his reputation through the translation of difficult authors, such as South African author Damon Galgut and American author Jaimy Gordon. He has even tackled Joyce's Finnegan's Wake.
Irina Talevska (Macedonia) teaches Italian literature in addition to being a translator. She has translated with aplomb from Italian into Macedonian writers such as not only Sibilla Aleramo and Anna Maria Ortese, but also Michela Murgia and Primo Levi.
N.d.T. La Nota del Traduttore is an online journal of literary translation, which in the last few years has become a leading voice in the field of translation studies in Italy. It has an interesting section, "Novità in pillole" ("A Quick Look at What's New"), containing the first few pages of books about to be published and a monthly review of film and theatre productions.
NonSolo Verlag (Germany), the Freiburg publishing house, offers excellent translations of contemporary Italian authors, such as Demetrio Paolin and Nadia Terranova.
Four Special Awards:
Andrea De Benedettis translates from Korean into Italian. He has translated numerous books, specialising in contemporary Korean narrative.
Pepa Linares (Spain) has produced a number of excellent translations from Italian into Spanish. She has translated, among others, Fenoglio and Paola Masino for Alianza Editorial, the renowned publishing house in Madrid.
Silvano De Fanti translates texts of different genres and styles. His ability to maintain the expressive force of the original language when translating authors like Olga Nawoja Tokarczuk and Adam Mickiewicz, the greatest exponent of Polish Romanticism, has helped to promote Polish literature in Italy.

Antonella Francini translates from English into Italian. She is specialised, above all, in the translation of poetic texts by authors such as Jorie Graham and Charles Wright. She has also published critical works in both English and Italian.