Seven Authors, Seven Translations
22/09/2020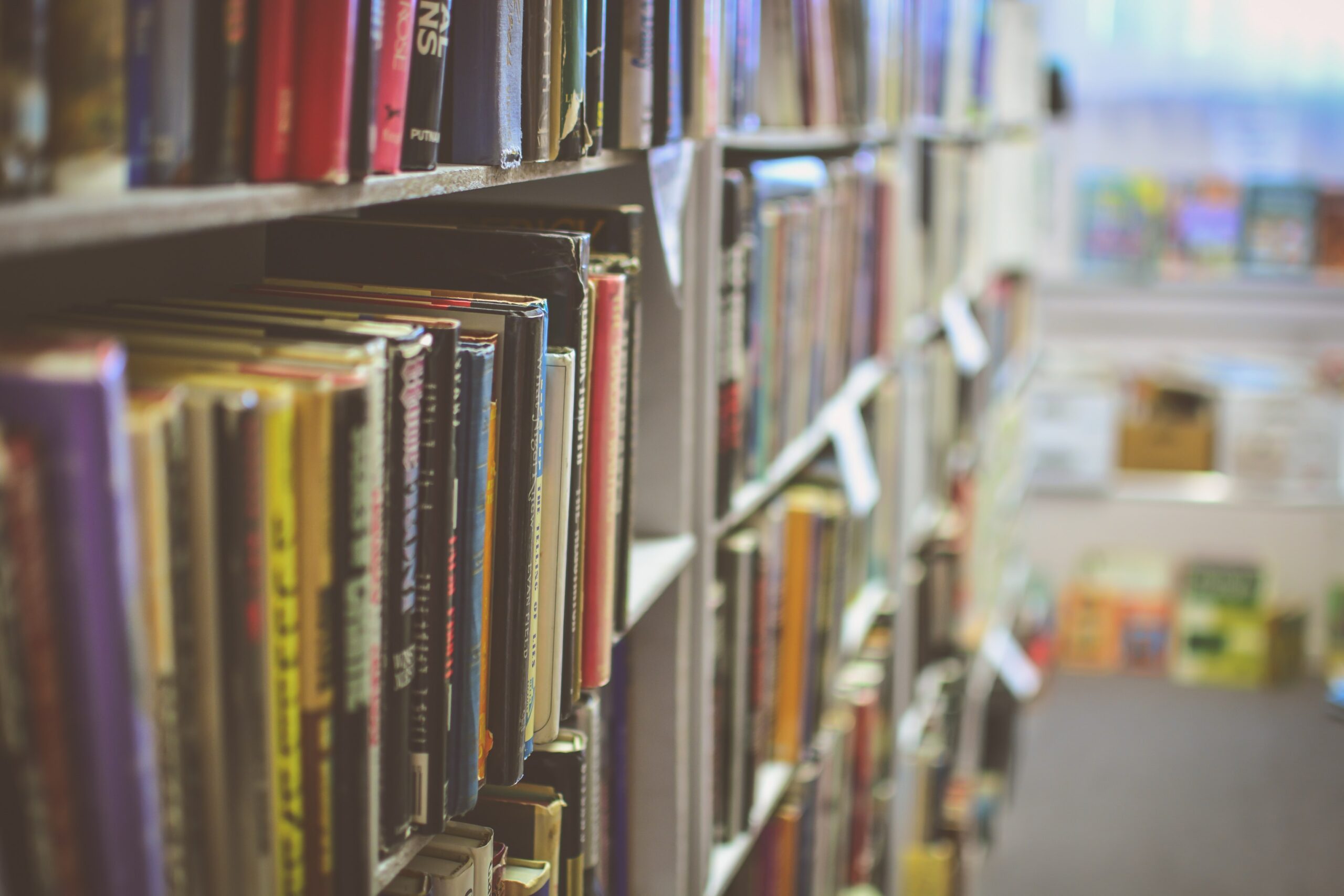 The Italian Cultural Institute in London presents a series of online talks with Italian writers newly translated – or soon to be translated – into English, in conversation with Katherine Gregor.
Which Italian authors' latest works can we read in English translation now? What are their books about?
"Seven Authors, Seven Translations", a selection of writers and novels, offers a possible answer to these questions: every week the Italian Cultural Institute in London will share on its Vimeo channel an interview with a different author talking about their work, in English, lasting approximately 20'.
Historical novels, anarchists, autofiction and detective stories. Award-winning writers and new stories. We invite you to explore an amazing narrative landscape.
For more information please visit the Institute's website or its Vimeo channel.
Katherine Gregor is a Norwich-based translator of fiction, non-fiction and plays from Italian, English and some Russian. She also writes plays, fiction and a column on www.scribedoll.com.
The seven authors and their novels:
Helena Janeczek
The Girl With the Leica is published by Europa Editions, translated by Ann Goldstein
Wednesday 16 September
Rosella Postorino
The Women at Hitler's Table is published by Harper Collins, translated by Leah Janeczko
Wednesday 23 September
Marco Balzano
I'm Staying Here is published by Head of Zeus, translated by Jill Foulston
Wednesday 30 September
Paolo Giordano
Heaven and Earth is published by Weidenfeld & Nicolson, translated by Anne Milano Appel
Wednesday 7 October
Gianrico Carofiglio
The Measure of Time will be published in March 2021 by Bitter Lemon Press, translated by Howard Curtis
Wednesday 14 October
Caterina Bonvicini
The Year of Our Love will be published in May 2021 by Other Press, translated by Antony Shugaar
Wednesday 21 October
Valeria Parrella
Almarina will be published in July 2021 by John Murray, translated by Alex Valente
Wednesday 28 October
… and an extra interview to be announced soon.