The Audio Telephone Tales by Gianni Rodari
10/09/2020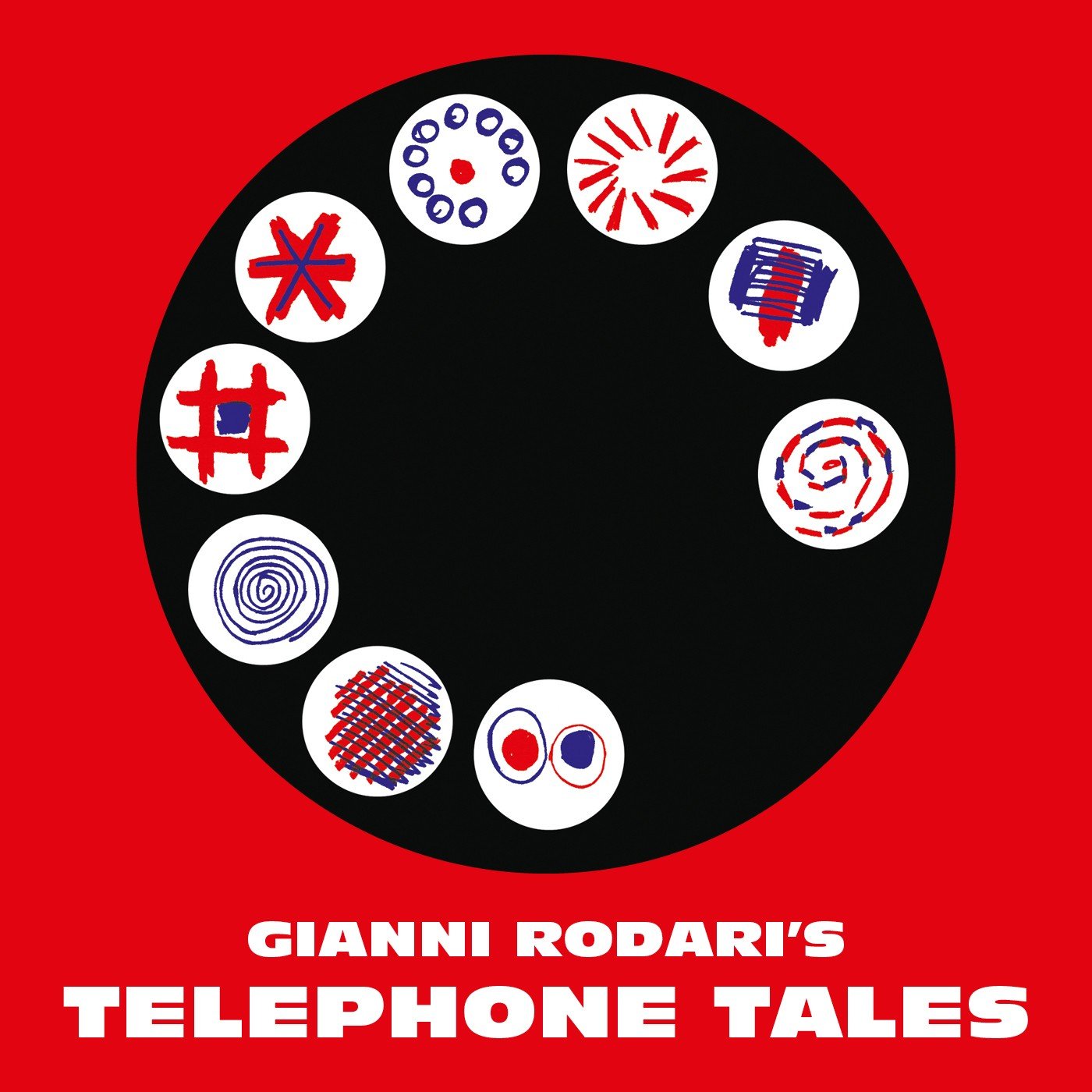 Fifteen audio stories from Telephone Tales, first appeared in Italian in 1962 and now published in English by Enchanted Lion Books, translated by Antony Shugaar.
Listen to Gianni Rodari's Telephone Tales for free on Spotify, Apple Podcast, Acast or Libsyn (until 31st December 2020).
A project by the Italian Cultural Institute in London, on the occasion of the 100th anniversary of Gianni Rodari's birth. More information and credits on icilondon.esteri.it
Every night, at nine o'clock, wherever he is, Mr. Bianchi, an accountant who often travels for work, calls his daughter and tells her a bedtime story. Set in the 20th century era of pay phones, each story has to be told in the time that a single coin will buy. One night, it's the story of a carousel so beloved by children that an old man, curious to find out why, sneaks in, and as he sails above the world, he understands. The next night, it's a land filled with butter men, roads paved with chocolate, or a young shrimp who has the courage to defy expectations and do things differently.
Awarded the Hans Christian Andersen Award in 1970, Gianni Rodari is widely considered to be Italy's most important children's author of the 20th century. Rodari was born in 1920 in Omegna, a small town on Lake Orta in northern Italy. During World War II he participated in the Italian resistance movement. In 1948, as a journalist for the newspaper L'Unità, he began writing books for children. In 1973 he published Grammatica della fantasia. Introduzione all'arte di inventare storie [Grammar of Fantasy. An Introduction to the Art of Inventing Stories], in which he reflects on the use of imagination, fairy tales, folk tales, children's stories, cognitive development, and compassionate education in creative writing.
The first Italian edition of Telephone Tales, published by Einaudi in 1962, featured illustrations by renowned designer, artist and illustrator Bruno Munari.