The book "Vorrei volare sulla neve" by Lucia Tumiatihas been translated into Azerbaijani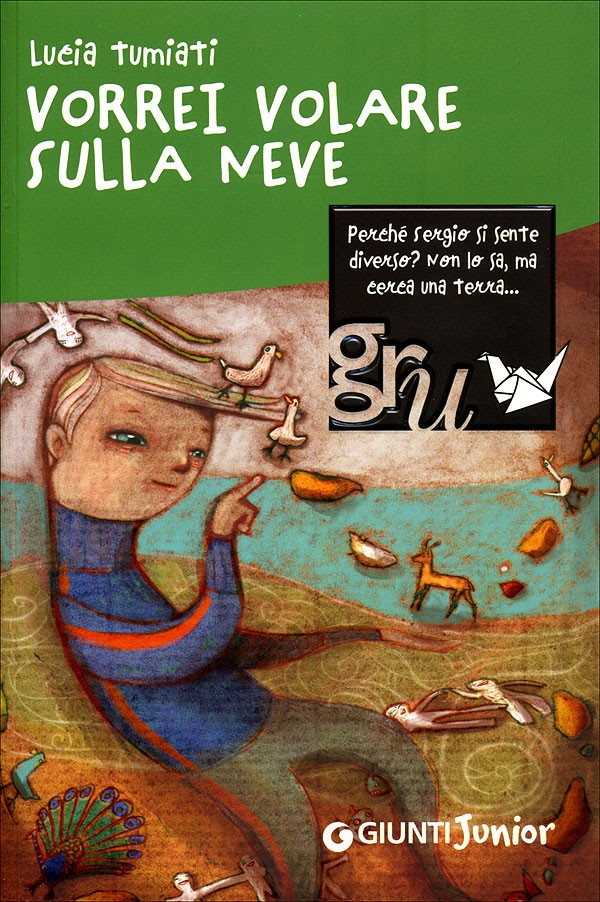 The commitment to sharing the best of Italian culture and contemporary literature with the Azerbaijani public continues. After "The Solitude of Prime Numbers" by Paolo Giordano (Qanun ed.), the Ministry of Foreign Affairs and International Cooperation has supported the translation of "I would like to fly over the snow" by the famous author Lucia Tumiati, who writes for children and teenagers. Her book has just arrived in Azerbaijani bookstores.
For more information, visit the website of the Italian Embassy in Baku.